Jurgen Klopp's side denied Arsenal and sealed the final UEFA Champions League qualification spot from the Premier League for themselves.
Manchester City also confirmed their space as English representatives alongside Chelsea and Tottenham in next seasons competition.
Liverpool fans, players and staff were delighted to have settled their place in the European elite competition.
Where will they begin in their return to the Champions League?
Entrance Point
Chelsea, Tottenham and Manchester City are straight into the group stages of the competition due to their respective league finishes.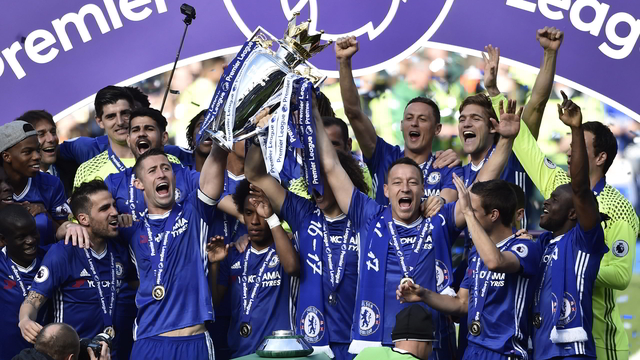 Manchester United will join them at this stage if they beat Ajax in the Europa League Final.
The team who wins the Europa League will go straight into the group stages only if the Champions League winners have already qualified through their league position.
Juventus and Real Madrid have both managed that task, therefore Jose Mourinho's men won't have to tackle any tricky qualifiers.
Liverpool, however, must successfully navigate their way through a play-off round tie to qualify for the competition proper.
As things stand, they will be seeded for the draw and avoid games against Sevilla and Sporting as well as removing the chance of facing Borussia Dortmund again.
The Serie A third place side will also be avoided, whether that be Roma or Napoli.
UEFA revamped the qualifying routes into a league route and a champions route.
The two routes run parallel to each other, with five teams from each route qualifying and being added to the 22 who go straight into the group stage.
Liverpool will take the league route, which is filled with teams who finished in the CL places without winning the league title in their respective countries.
Potential Opponents
We've seen who LFC will avoid, but there is a range of teams they could face.
According to footballseeding.com, Liverpool are ranked 34th in UEFA's coefficient rankings.
They will be the fifth highest ranked team behind Sevilla, Napoli, Ajax and Dynamo Kiev.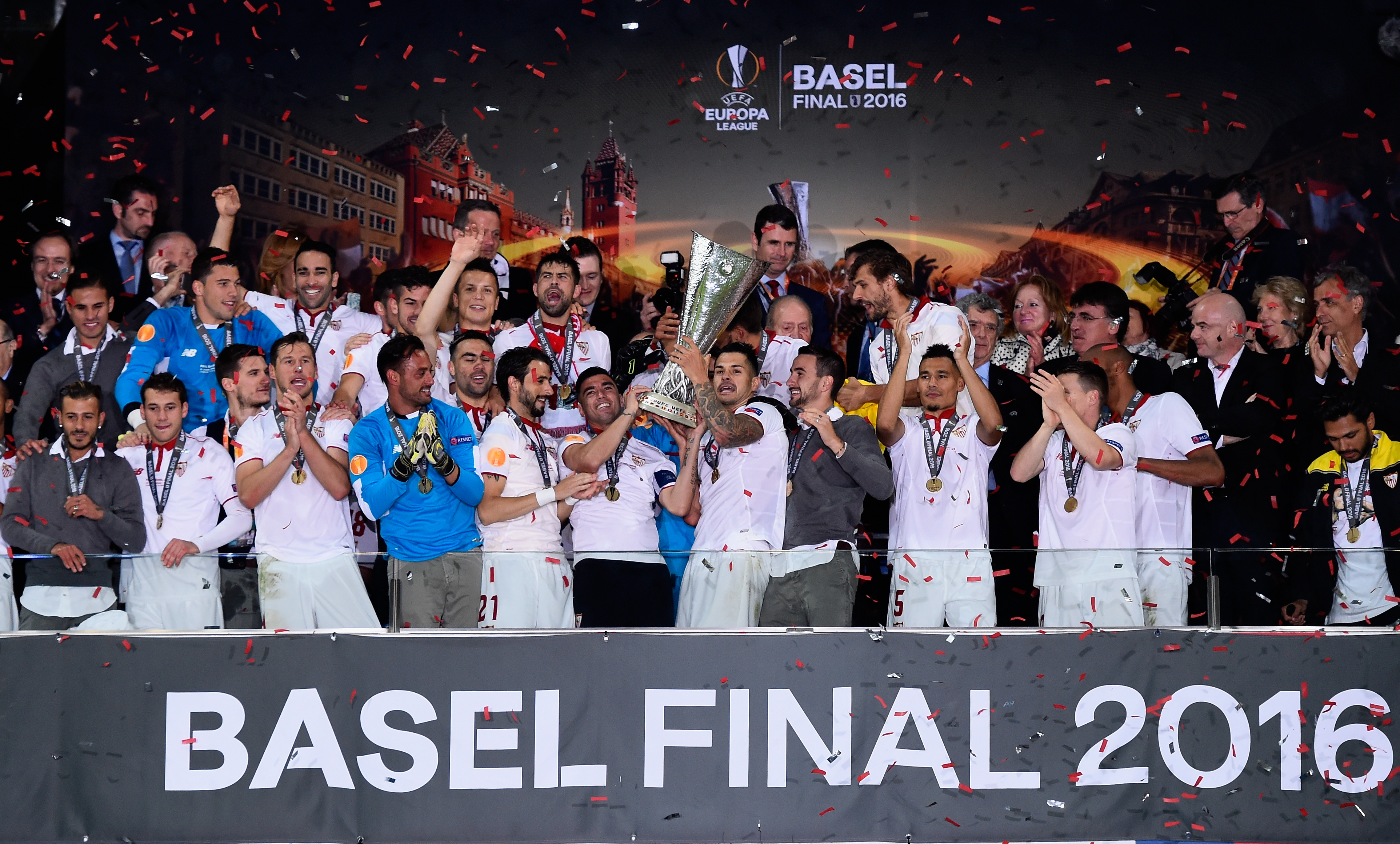 Napoli are yet to be confirmed as entering at this stage with one Serie A game remaining, however a Roma win against Genoa on Sunday will clarify this.
This rules out games against these sides, and if Ajax win the Europa League another side below Liverpool will become seeded.
Should Dynamo Kiev fail to come through their third qualifying round game, there will be a further side below Liverpool added to the seeded group who can't face each other.
It's hard to pinpoint teams the Reds could be tasked with facing with so many clubs facing third qualifying round ties before the playoff round.
Which makes it extremely difficult to select the five unseeded teams which the Reds could potentially be paired against.
Draw Scenarios
Lets say Ajax lose to United in Stockholm and CSKA Moscow make it to the playoff round.
We'll also speculate that we know the rest of the teams who've made it through to the playoff round.
The draw would look like this:
Seeded
Sevilla
Dynamo Kiev
Ajax
Liverpool
CSKA Moscow
Unseeded
Club Brugge
Sporting Lisbon
Steaua Bucharest
Young Boys
Nice
If Ajax beat United and win the Europa League, Club Brugge would move into the seeded positions and the next highest ranked team will be in the unseeded pot.
Also, should for example, CSKA Moscow and/or Dynamo Kiev not make it to this round but Sporting and Steaua do, the two latter teams will become seeded with two lower placed sides taking their place as unseeded.
It's very complicated.
One thing is for certain though, Klopp's LFC have qualified as a seeded team in the playoff round.
Win that, and they're back to the promised land of Champions League football.